I'm a qualified Naturopath and Herbalist but I don't treat people in an ordinary way.
---
I am a Medicine Woman. I work with Herbs and Traditional Medicine to support Sacred Rites of Passage for Women. These include conditions around hormone health, emotional wellbeing, skin problems, adrenal fatigue and anxiety. Though you may arrive to my clinic with a list of 'symptoms' they will only be part of your story. You see, the body is a testament to our life experiences and the actions we take as a consequence to our pain, grief and suffering. To me your body is a map of intelligence, a story of your life expressed through pathology.
I'm interested with what lay beneath.
Each session is led by YOU, the WHOLE of you.
I will offer tools and rituals to best support YOUR wellness and hold a safe container for you to be truly heard.
In the spirit of authenticity, here's what you also need to know:
I'm not in the business of spoon-feeding programs, before and after shots and brand hype. I don't subscribe to company protocols and the general direction Naturopathy has taken.
If you're seeking nutritional guidelines, food plans and detox programs then I ask that you look elsewhere, they are not my focus.  It is only fair that I tell you so.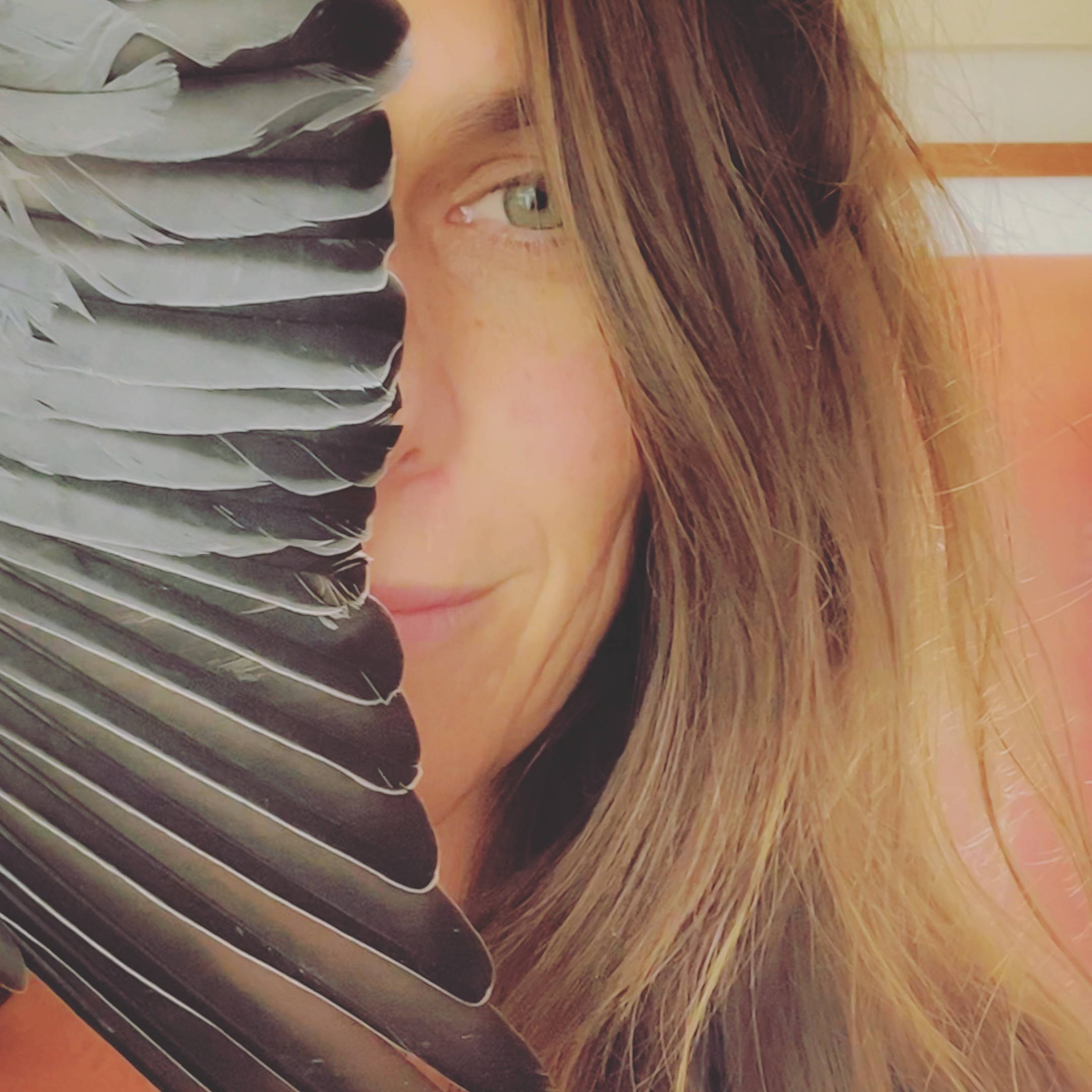 My sessions are a collective of Health Assessment + Consultation + Healing Ceremony.
Above all, I'm interested in your emotional health, your whole Self. Your connection to your body, place and wellbeing.
Appointments with me are made by application only. This process helps me to provide the most effective therapy relevant to your needs.
Please follow the link to discuss options.
Here are some words that mean a lot to me:
"Melanie's so much more than a Naturopath - she holds space like no other, she'll crack you wide open, she'll expand your mind, she'll have you understanding yourself as a woman and a mother and you'll leave every session feeling more empowered and awakened than the last. Because of Mel and her holistic approach my mental health, my emotional health and my physical health is the best it's ever been - she'll take you to a total new level of vibration. The Hollow will become a sacred space in your life that you can't keep away from". H.A 
"I handed my broken heart and very sick body over to Mel after the death of my Mother, my best friend. Mel helped me to navigate my grief over losing mum and explained how it was affecting my health - something the Doctors couldn't do. What I experienced in that session is difficult to describe. I wouldn't even know how to put it into words but one thing I know for sure, is that everyone needs to come and have their special moment with Mel. She truly speaks in a mother tongue and people need to experience her magical gift". D.M.
Some of my eBooks & Programs: